IDE's Approach to Sustainability
At IDE we believe that our products, services and operations should add positive value to the environment, customers, colleagues and the communities that we work within. Operating in a sustainable and responsible manner is in our DNA. Our approach to developing a zero-carbon future is to provide innovation through our iDesign business. IDE's product innovations, such as Erica power monitoring and control and temporary electric vehicle chargers assist our customers in transitioning towards a low carbon economy.
Our Commitment
As a responsible employer IDE is committed to taking action on the UN's sustainable development goals.
We have identified 6 of the 17 UN goals that are applicable to IDE's business operations: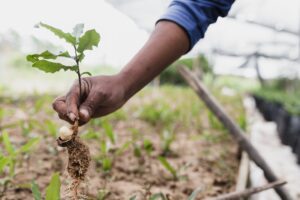 Good Health and Well Being
Gender Equality
Affordable and Clean Energy
Decent Work and Economic Growth
Responsible Consumption and Production
Climate Action
IDE ensure that these areas are taken into account during our day-to-day business operations.
Targets & Reporting
Being part of the Sdiptech Group, IDE reports annually on the following areas, in order to demonstrate transparency and progress towards the UN sustainability goals.
The areas reported on include: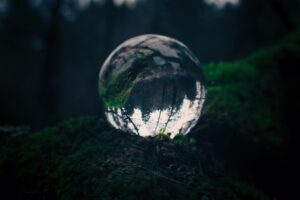 Environmental: IDE shall reduce its carbon dioxide intensity (CO2e/turnover) from its own operations by 50% within five years (between 2021 and 2026).
Social: By 2030, IDE shall be gender equal (men and women represented in the range of 40–60%) in leading positions.
Governance: IDE will have incentives that are linked to sustainability-related goals.
Financial: IDE will contribute to one or more of UN Sustainable Development Goals.
Roadmap
The roadmap below highlights IDE sustainability key activities & target dates
2021
Calulate and report on scope I & II carbon emissions
Increased the % of women in leading positions
Launched colleague wellbeing support service
Installed LED lighting across IDE's UK locations
Installed EV chargers at IDE Head Office
Increased the % of vehicle fleet on 100% electric
Launched IDE's new range of temporary EV chargers
Launched Erica's new monitoring & contol functionality
Signed as partner of the Supply Chain Sustainaility School
Entered a partnership to support local support charity Newlife
2022
Engage with IDE's Supply Chain on IDE's code of conduct & establish Scope III carbon emissions
Enter 100% renewable electricity contract
Continue to increase the % of women in leading positions
Launch IDE's vision for 'zero serious injuries or incidents in the workplace'
Assess potential for PV installation at IDE's manufacturing centre
Launch colleague electric vehicle salary sacrifice scheme
Roll out smart technology in IDE's EV charging product range
Enhance IDE's governance processes and metrics
Integrate the circular economy model into IDE's manufacturing processes
Roll out sustainability training to IDE colleagues
10% of IDE's revenue to be generated from its sustainability product range
2023 & Beyond
Work with IDE suppliers to reduce Scope III emissions
Seek opportunities to move towards a fully electric vehicle fleet
Continue to strive towards zero serious injuries or incidents in the workplace
The Change.
At IDE we believe in action on sustainability. Below are a few examples of how IDE is working on sustainability.
Our Products
Erica – IDE's power monitoring & control solution enables clients to identify power wastage and reduce consumption on site
Erica not only saves power, but associated carbon emissions and money – click here to read case study
IDE's range of EV chargers assist customer on the transition to EV by making EV charging accessible on temporary sites.
Assiting customers on the transition to EV by making EV charging accessible on temporary sites.
Benefits on reducing carbon.
Add example of energy saving on construction site (Elliotts, once approved by Wates).
Carbon Emissions
IDE replaced the lighting systems across the depot network in order to reduce energy consumption and carbon emissions.
The  most significant savings were made at IDE's cannock manufacturing centre where consumption reduced from 48,260 kWh pa to 22,136 kWh pa.
This accounted for a 54% reduction in energy consumption and a saving of 4.6t of CO2 .
The LED lighting has also created a better and safer working environment for IDE colleagues to operate within.
Circular Economy
At IDE we design products with the circular economy in mind. Our temporary power disctribution products are designed to be robust and have a long life span.  reusable. For example, electrical devices are designed in such a way that they are easier to repair.
 IDE design products to make them easy and cost effective to repair, either by customers or IDE.
IDE also offers customers a rental option on distribution boards, which means customers do not have to buy items that they may not utilise all year.
Our manufacturing teams are constantly looking at ways of reducing the impacts of materials in products and packaging waste.
 Examples include ; plastic production waste offcuts are sent back to the plastic manufacturer for reprocessing back into plastic that IDE repurchases.
Cardboard boxes are returned to key suppliers for reuse or recycling. All of these measures reduce IDE's resource waste.
Social Value
Social value is an important part of our responsibilities.
IDE partners with local educational institutions, such as Staffordshire College in order to provide learners with the hands on experience they require to complete their courses
IDE also takes on apprentices for skilled roles such as Welding
As a local business IDE supports Newlife (charity for disabled children) through fund raising and colleague volunteering time.
IDE is a proud signatory to the Armed Formes Covenant and IDD employees a number of ex-forces colleagues across the business.
Sustainability in the Construction Sector.
IDE is a partner of the Supply Chain Sustainability School, with Gold membership status. IDE plays an active role within the Plant Working Group, to assist member organisations and their supply chains in enhancing their business sustainability knowledge.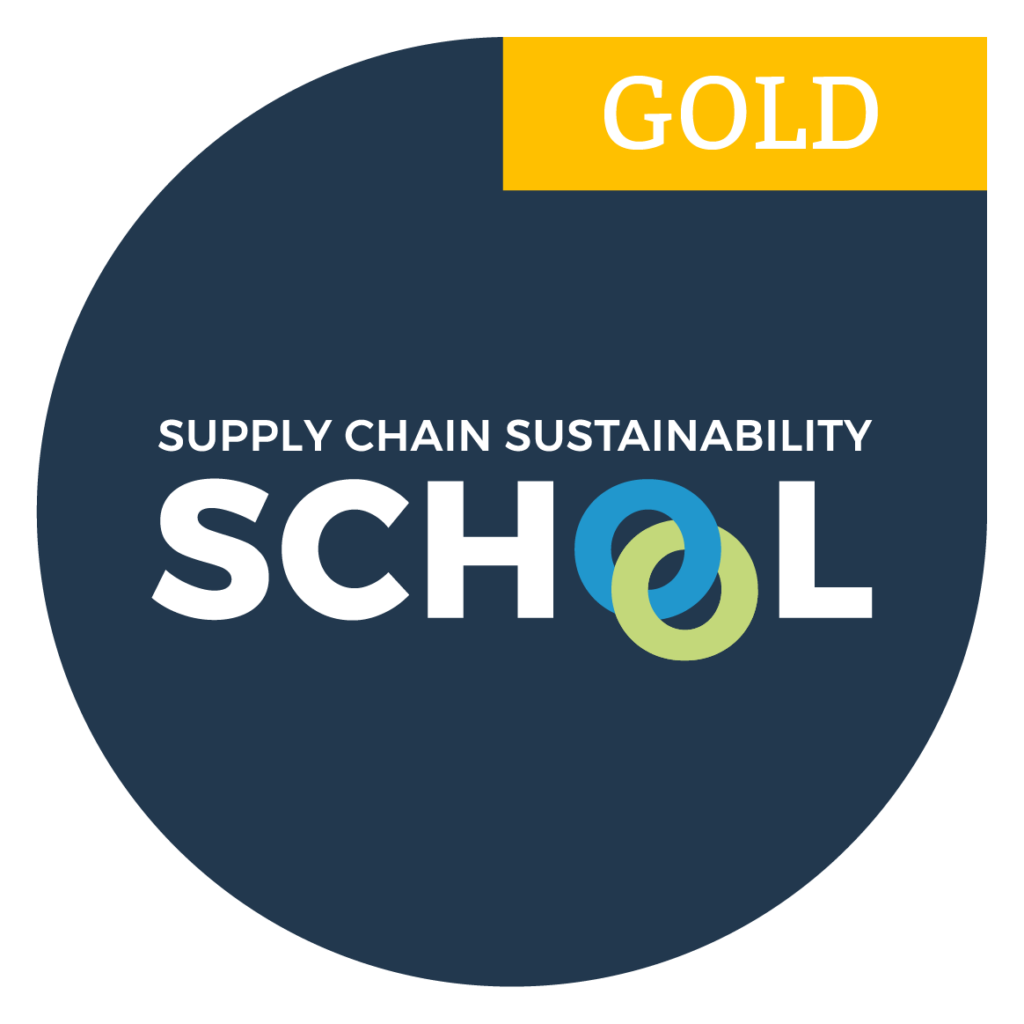 Sustainability in the Event Sector.
IDE is a member of A Greener Festival, a not-for-profit company, committed to helping events, festivals and venues around the world to become more sustainable and to reduce environmental impacts.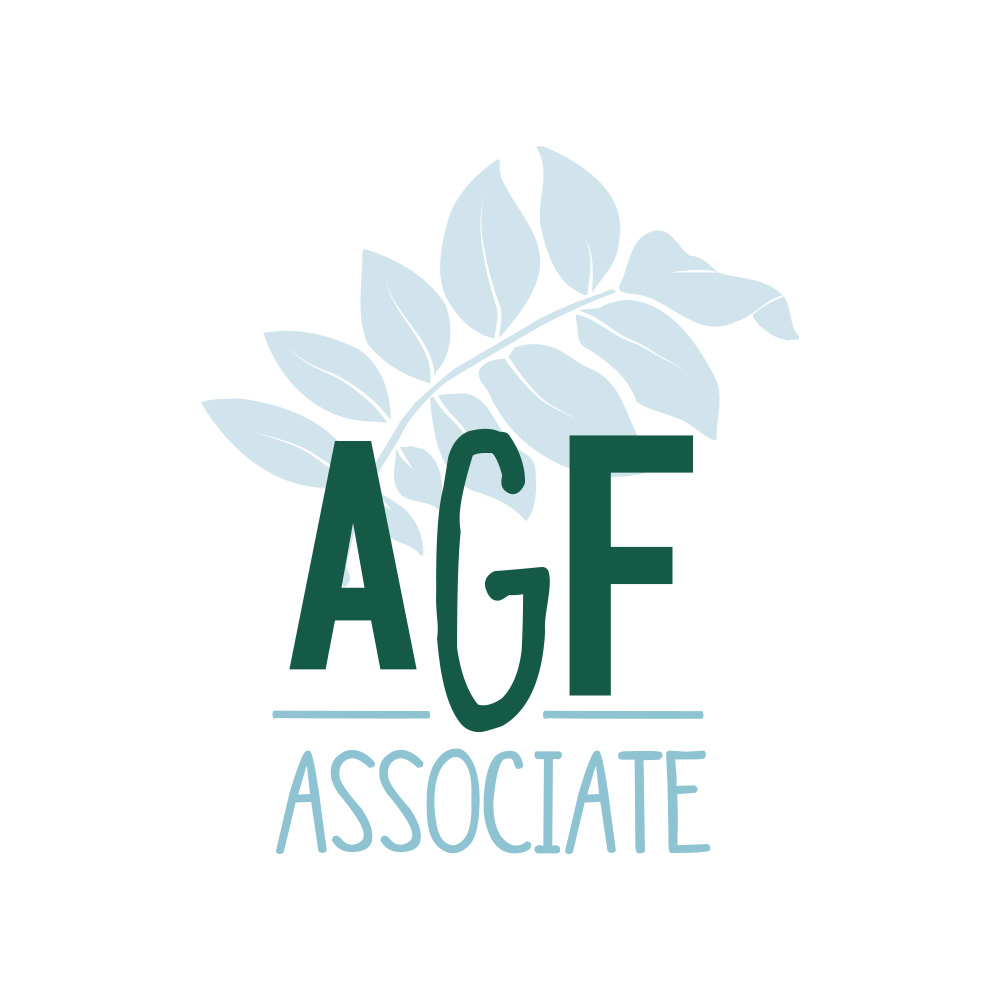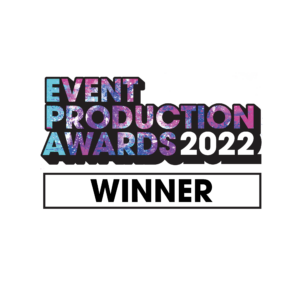 Winner: Best Use of Technology at an Event – Event Production Awards 2022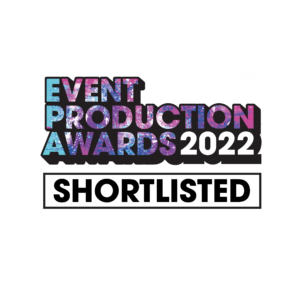 Shortlisted: Sustainability Award – Event Production Awards 2022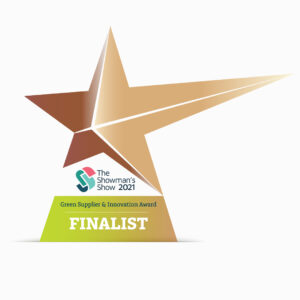 Finalist: Green Supplier & Innovation Award – The Showman's Show 2021