Events and Festivals
From major sporting events to blockbuster film and TV projects, IDE has provided temporary power solutions to some of the world's most prestigious indoor and outdoor events. We work closely with you to specify the right temporary power network for your project.
Central Hire Desk Team
A team of experienced individuals dedicated to ensure excellent customer service and support.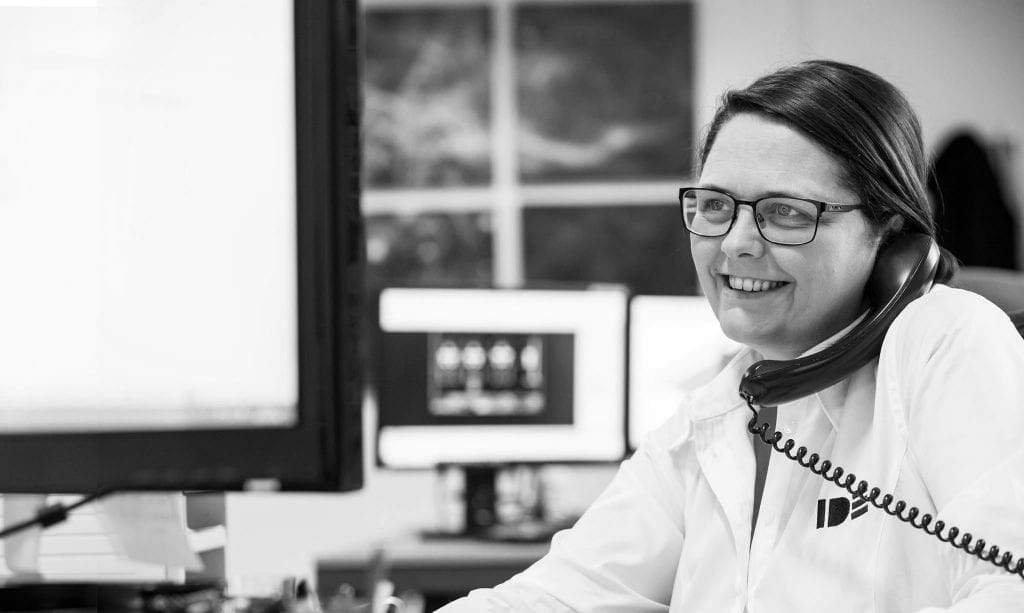 Dedicated Events Manager
From enquiry through to the delivery of your project, our dedicated events manager will be on your side.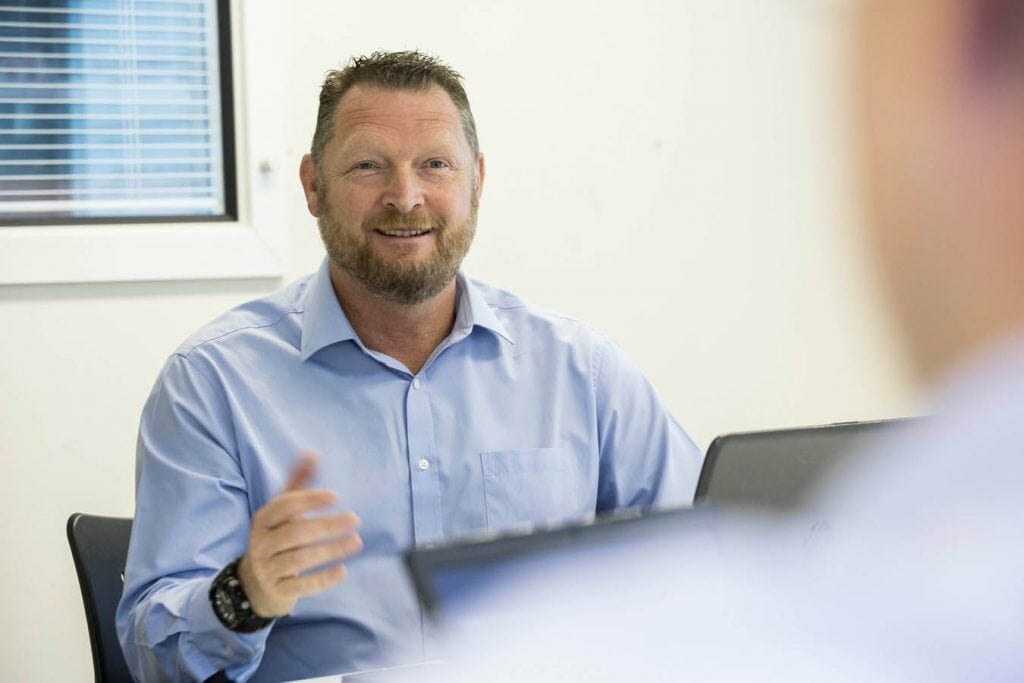 Your IDE
Online rental portal - keep track of orders and deliveries through our online portal.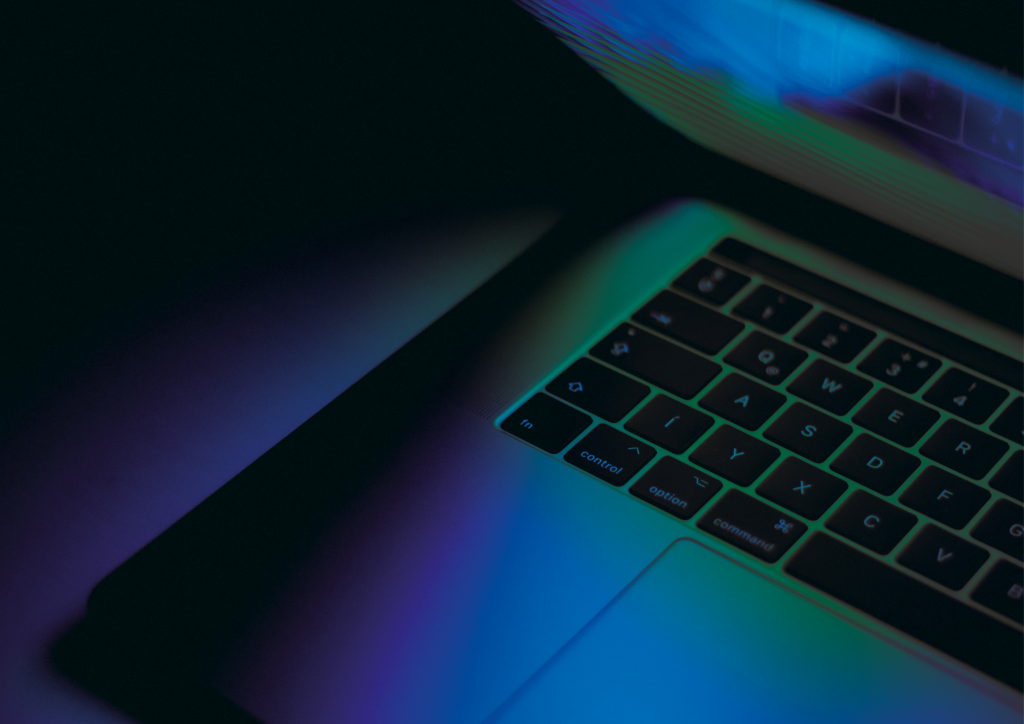 OnePlan - Event Planning Tool
> OnePlan is a collaborative, real-time platform that provides the full suite of event planning, design and management tools.
> Eliminate the need for multiple documents, the use of incompatible software, and the reliance on outdated maps and images.
> Too many processes work in isolation. OnePlan centralises and automates event planning and management with simple and intuitive tools.
> A full list of IDE products in which you can request a quote for when you have finished planning your event site!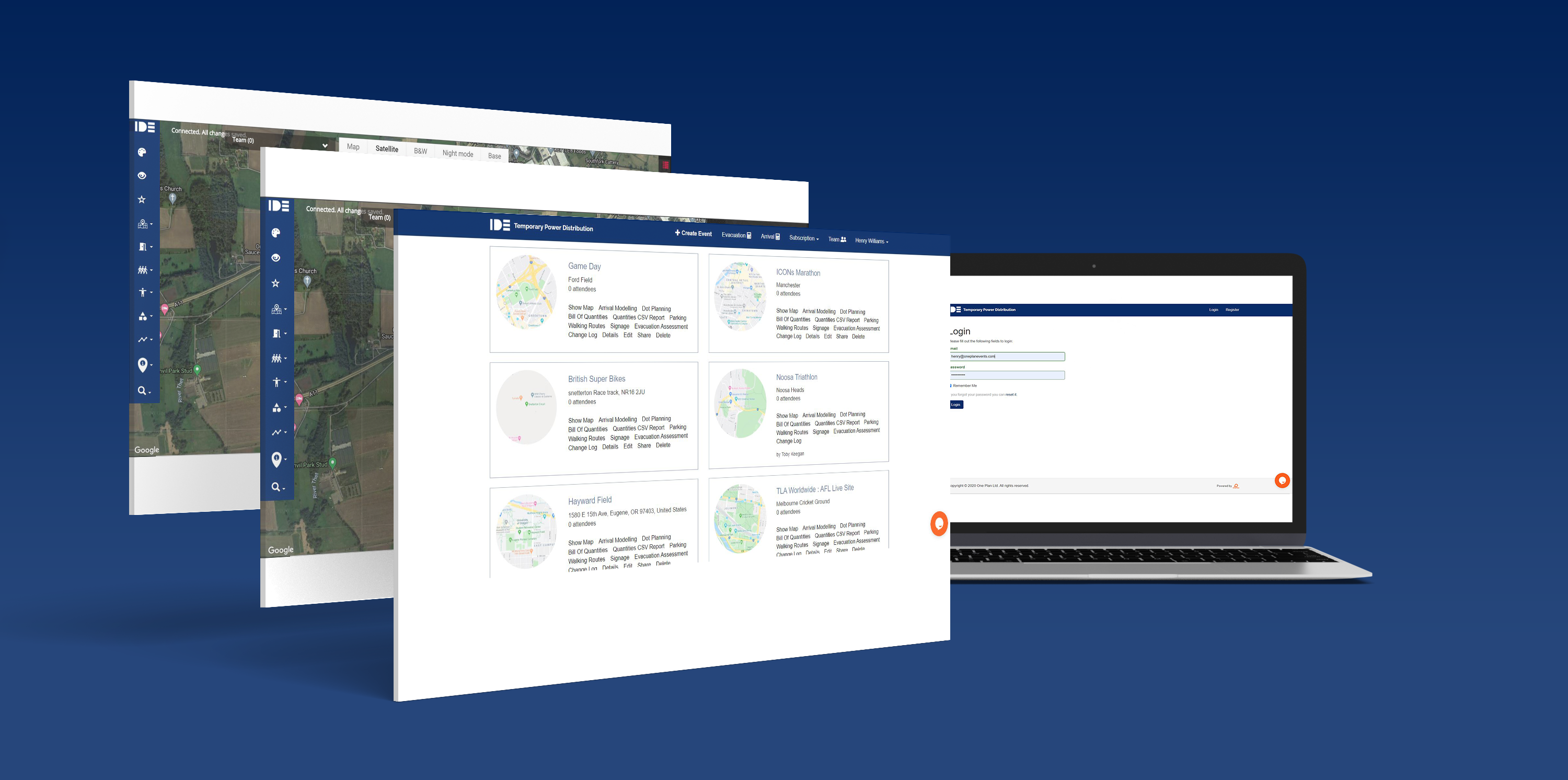 Event Power Distribution Boards