How can we help?
Every IDE product is designed with care by engineering experts. Have a unique requirement? Just tell us what you need.
Our tailored services
IDE is widely recognised for its manufacturing expertise; however, we offer a variety of additional services that can be tailored to your needs.
Case studies
IDE are known for creating fresh new solutions and useful features that are critical to the power distribution market. Our solutions can be used across a wide range of industries and customised to suit your needs.
Rental
A full range of power distribution equipment, for a wide variety of applications.

From Twitter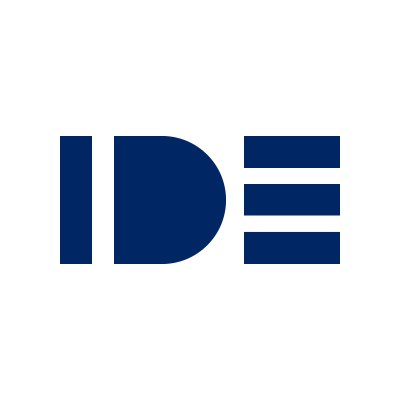 On #InternationalNursesDay IDE Systems would like to thank all nurses and other frontline workers for their dedicat… https://t.co/...nj